The Challenge
Attract Mode
Embed is a leading provider of payment systems for entertainment venues, offering specialised components, software systems, and related products in individual or bundled kits. In early 2022 this business was blossoming with expansions into America, Europe and Asia however there was no way for customers to buy any of the products online. Consequently, Embed were increasingly constrained by a reliance on physical offices, emails and phone calls to do business, a situation that was making it difficult to service their existing clientele.
To overcome these limitations, MyIntegrator was tasked with integrating the new store with Embed's NetSuite accounting system – orders and payments would need to be imported from the site in real-time, whilst product data, including wholesale and complex items, would have to be exported from NetSuite and into BigCommerce. As a B2B store, different customers needed to have different pricing tiers available to them, based on customers group, product type, quantity breaks, etc. All of these rules, and the accounts themselves, would also have to be synced between NetSuite and the BigCommerce store.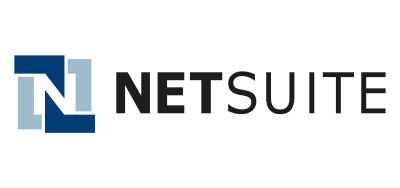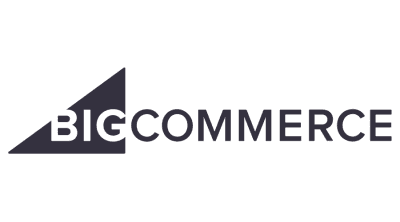 Pricing
Inventory
Orders
Shipping
The Solution
Game On
Integrating the site with NetSuite was achieved through our cloud-based integration platform, which allowed us to make use of BigCommerce's flexibility to update both simple and complex ('kit') products with multiple pricing tiers and debtor-specific pricing; all in all over 3,000 products could be updated every 15 minutes. Customer accounts themselves were synced between the site and NetSuite, along with pricing and wholesale information. Our most technical integration achievement was the development of an order pipeline that was built to immediately export new orders and payments into NetSuite as soon as they're placed, and then import an order's shipment information back into BigCommerce once the consignment is ready. Our experience in NetSuite application development allowed us to set-up advanced filtering, such that only the products, orders and customers that need to be updated, will be; data syncing between BigCommerce and the ERP is done in a matter of seconds.
Additionally, the MyIntegrator Team was able to use a variety of our proprietary apps to swiftly achieve special functionalities, including a Ship on Account App allowing customers to use their own carrier accounts. Our team's proudest accomplishment was the creation of a new Excise Tax App connector between the Embed store and their Avalara Tax system, enabling region-based tax calculations right on the storefront; an important asset for any global business.
You can see the final result of our work at embedcard.com.
Key features of the solution included
Ordering taken online with a brand-new BigCommerce storefront for international sales.
Optimised B2B commerce with a custom NetSuite Integration of products, orders and customers.
A tailored customer experience with customer-based pricing and shipping, as well as user-switching for placing orders on behalf of others.
Region-based tax compliance via a custom integration between BigCommerce and Avalara.
Pricing

Inventory

Orders

Shipping
Industry
Electronics and Entertainment
Use Case
A new B2B storefront, fully integrated with periodic, automatic syncing: orders, payments, customer accounts, products, multi-location inventory and stock updates.
Benefits
Ordering taken online
Custom integration for B2B commerce
Customer based pricing
Customer based shipping
Region-based tax compliance