Integrate your business
Connect your
business


Grow through

automation

Seamlessly connect your accounting, freight, point of sale and 
e-commerce website and harness the power of workflow automation.
3 Simple Steps
Accessing and controlling your data has never been so easy
With three easy steps your business will be fully integrated with our iPaaS, giving you live access to all of your data at the end of your fingertips. We'll do the heavy lifting, so you can kick back and focus on your business.
You name it, we integrate it
Accounting, Freight, Point of Sale & eCommerce, we do it all.
Can't see your platform? Don't worry, we integrate it!
Case Studies
We've made thousands of lives easier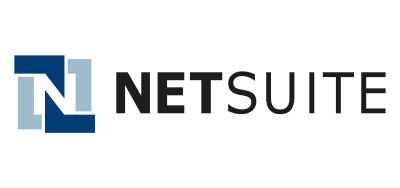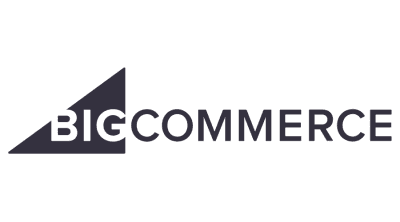 Pricing
Inventory
Orders
Shipping
Embed
NetSuite B2B Integration for BigCommerce
Read about the build of a new B2B BigCommerce storefront for Embed's international business customers, linked to their existing B2C store and fully integrated with the NetSuite ERP.
---
We partner with industry leaders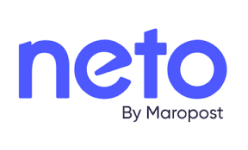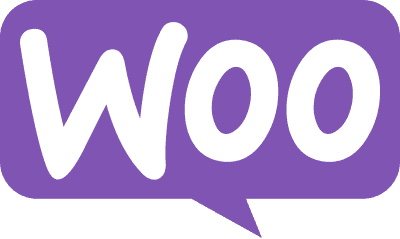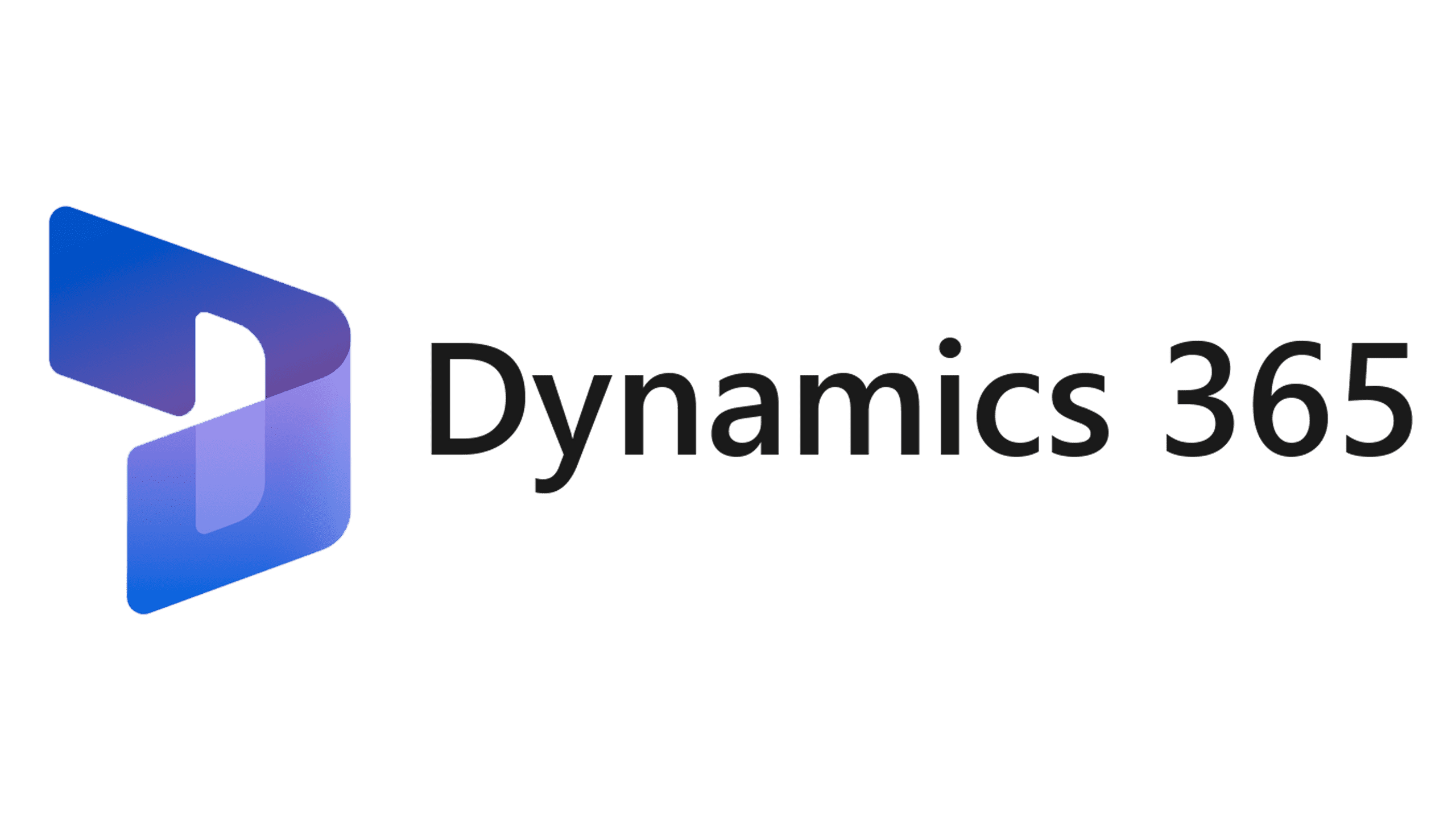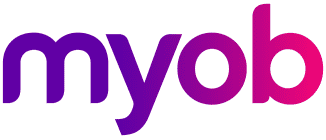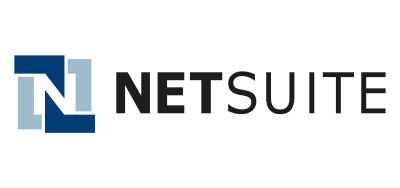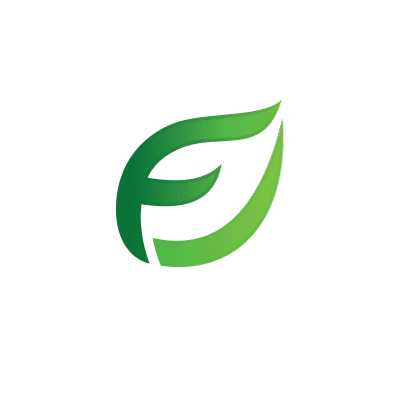 Working with the MyIntegrator team on the integration of our website with BigCommerce and our ERP system has been an outstanding experience. Their professionalism and expertise made the transition seamless and stress-free.
Dale
Integrated MYOB EXO & BigCommerce Solution
Fernland
Item 1 of 1
---
On The Blog
General
posted on Monday 4th December 2023
View Post
Integrations
posted on Saturday 2nd December 2023
View Post
Item 1 of 1