B2b eCommerce integrations & apps
Digitally
Transform


Your

B2B

Business

Revolutionise your B2B business arm by integrating your offline sales channels with your online eCommerce platform, saving hours of time daily and improving your efficiency.


Run your wholesale business online
Power productivity, enhance efficiency and eliminate errors
We'll connect your online store with your ERP system, CRM software, accounting platform and freight provider, and sync not just the data, but also the core business logic and rules that define your selling style.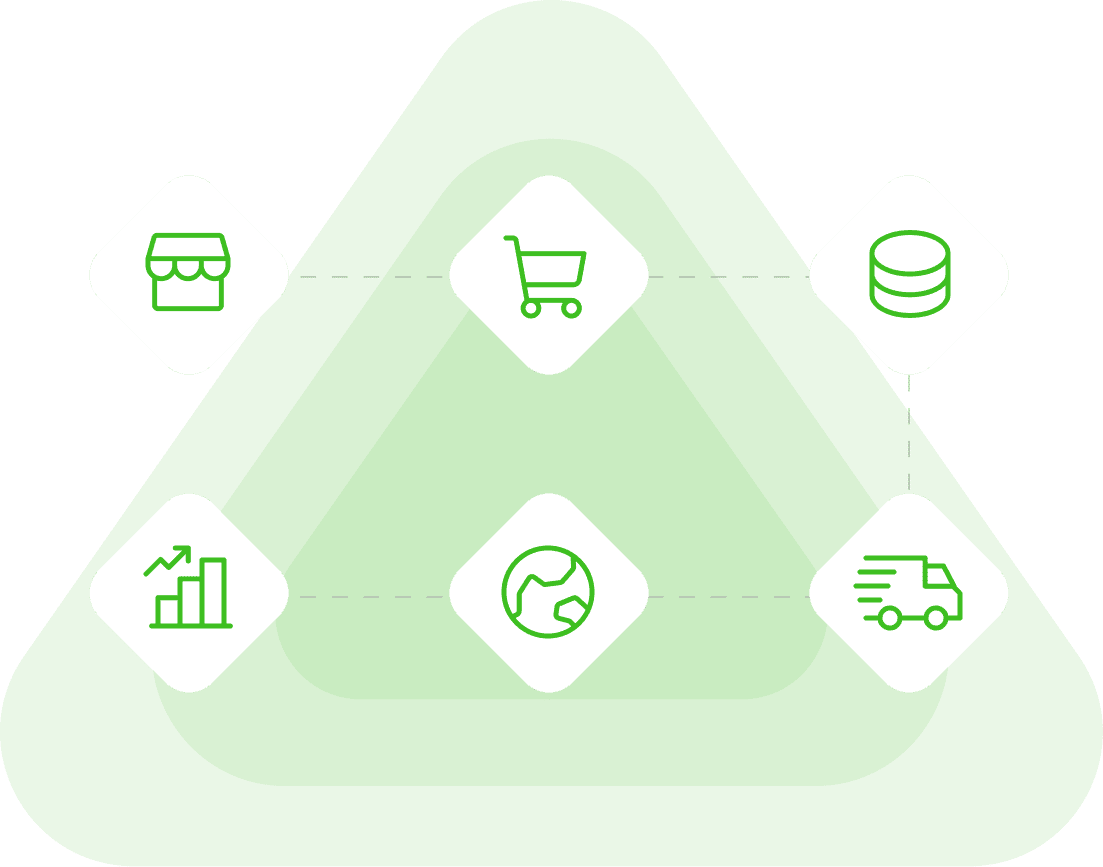 B2B Business Automation
Streamline and automate your business
No matter your way of doing B2B business, we can connect your backend business platforms – ERP, WHM, PIM, CRM – with your online store(s) and create a solution to automatically push product data, update inventories, synchronise customer accounts, power-up payment processing, accelerate order orchestration and minimise manual management.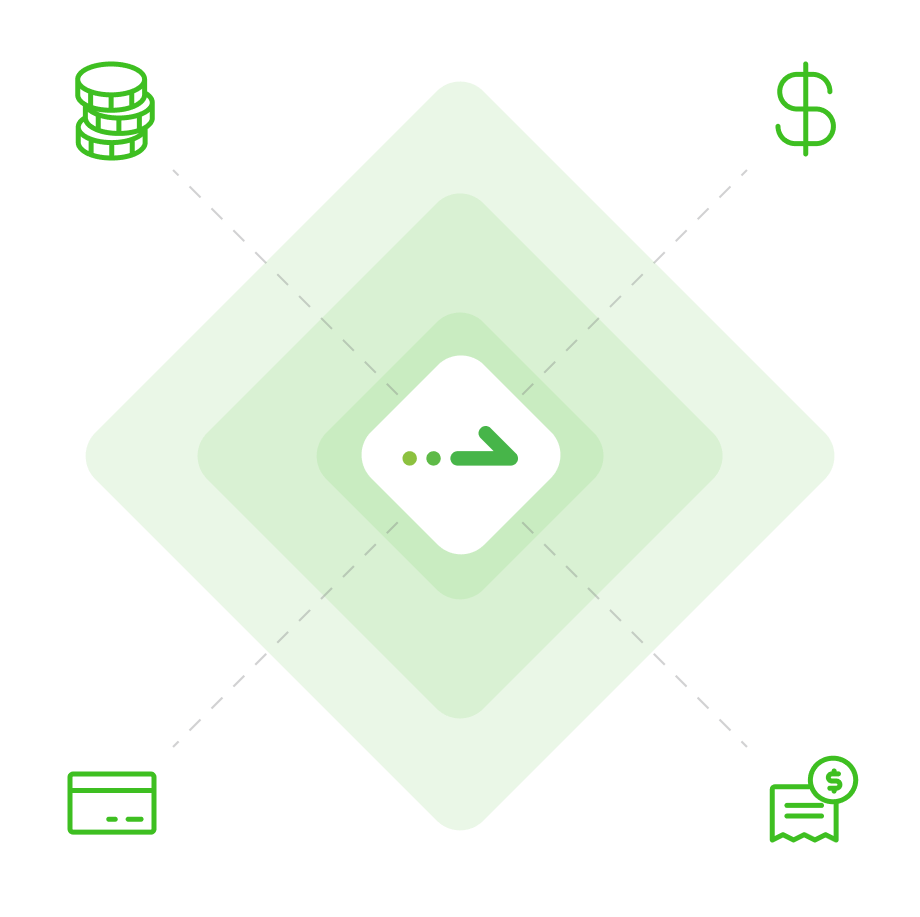 Integrate the complexities
Credits, pricing, credit terms, invoices - you name it!
Handling payments and invoices can be the trickiest part of B2B operations, but MyIntegrator makes it easy! We can incorporate your customer credit system into your e-Commerce store accounts and payment flows, and then add logic to stop late-paying customers from ordering online; instead redirecting them to a pay-online invoice module.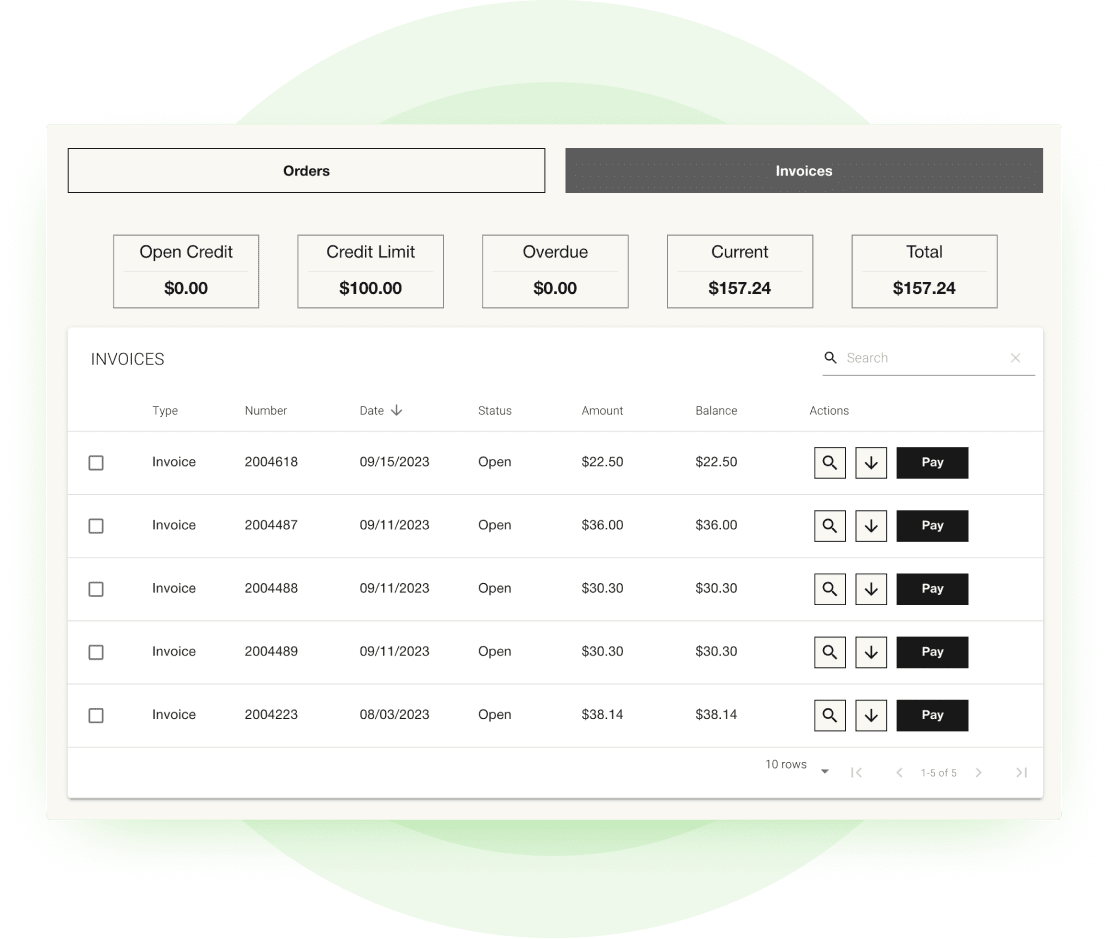 Bring Offline invoices, Online!
View, pay & apply credit to offline invoices
Our pay-online invoice module makes B2B billing hassle-free! We sync your ERP invoices directly into an eCommerce site, so that your customers can browse, view, print and pay their past invoices all within their online account page, at any time of day – customers can also use credit notes to close invoices! As a bonus, you can enable follow-up emails, account restrictions and a checkout lock to enforce payment.
We work with industry leaders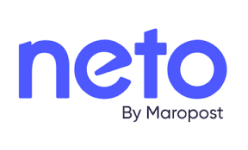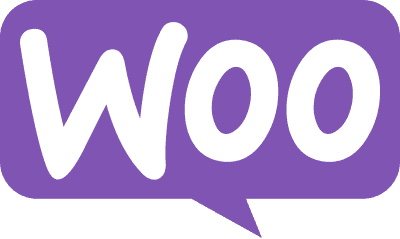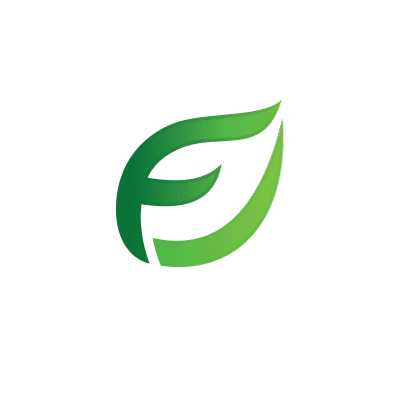 Working with the MyIntegrator team on the integration of our website with BigCommerce and our ERP system has been an outstanding experience. Their professionalism and expertise made the transition seamless and stress-free.
Dale
Fernland
Integrated MYOB EXO & BigCommerce Solution
Item 1 of 1
Benefits of b2b ecommerce integrations
Over a decade's worth of experience building B2B solutions
We integrate everything: orders, products, inventories, customers, payments and more! Guide your business to enhanced productivity and profitability with our time-saving, process-improving modules and workflows that break data silos, solve compatibility problems and eliminate painful manual procedures.
Pay Invoices Online
Allow easy settlement by empowering customers to browse, view, print and pay invoices through the account page on your online store.
Apply Credits Online
Integrate your customer credit rules and apply them to your online store customer accounts as a payment option.
Customer Specific Prices
Along with products, we can integrate all manner of account-based pricing, tiered price levels and custom price rules into your eCommerce store
Net Payment Terms
Easily include net payment windows on your storefront, with automated monitoring of accounts receivable and payment follow-up.
Credit Hold Checks
Our B2B payment options include automatic monitoring, with customisable workflows for users who exceed credit limits, such as automatic emails or checkout locks.
Easy Re-ordering
Both online and offline sales histories can be integrated into your online store to make repeated order re-purchasing as easy as possible.
Pay On Account
Facilitate seamless business-to-business transactions through our pay-on-account modules, compatible with all eCommerce platforms.
Pre-Order Products
Pre-sell products online to select customers, enabling you to generate revenue in advance and better plan inventory and production.
Warehouse Shipping Automation
Generate complex shipping routes (including dangerous goods) to the nearest in-stock warehouse, automate packing and labelling, and add order tracking to your store.
B2B Apps
Extend your store with our apps
If you're in need of a one-click solution, our range of integration apps and quick connectors can be easily installed on major eCommerce platforms. No-code or complex configuration is required; these are straightforward tools to grow your sales and optimise your operations
Frequently Asked Questions
Everything you need to know about B2B eCommerce integrations
My B2B business has unique processes and rules - can it still be integrated?
Of course! MyIntegrator specialises in custom integrations that are specially adapted for each business.
Is there a limit on the number of platforms that can be integrated at once?
Do you integrate multiple selling channels?
Can our apps be personalised?
Can you also integrate B2C and Hybrid Stores?
Is this compatible with existing integrations?
My platform isn't listed - can it still be integrated?
Can we expect ongoing support and updates?
Can you provide examples of successful implementations?