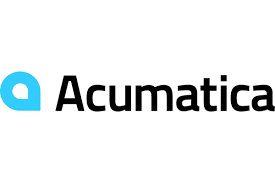 Accounting & ERP
Integrate Acumatica with your eCommerce store
Automate, integrate and enhance your Acumatica! MyIntegrator can help you eliminate manual processes, keep all of your eCommerce data in-sync and take advantage of the advanced workflows and analytics offered by the leading cloud ERP.
Available Integrations
We can Integrate Acumatica with more than just your website
What we Integrate
The many ways we make life easy
We've a complete range of integration services available for Acumatica accounting – no matter your business' size, type or customer base, we've a way to automate and improve your processes and make your work faster, more secure and much easier!
Set up Custom Workflows
We can help build custom automation workflows in Acumatica and integrate them with your webstore in order to completely automate some of your accounting procedures.
Instantly Sync Orders
Pull orders from your online store and copy them into Acumatica as soon as they're created.
Auto-Update Products
Configure your online store's items to mirror the product data in Acumatica, allowing you control your catalogue from a single location.
Consistent Inventory Updates
Using our central dashboard, automatically schedule a routine sync of inventory data from Acumatica to one or more webstores or marketplaces.
Integrate Customer Accounts
A two-way pipeline creates customer profiles for your website from existing accounts in Acumatica, while also copying in new sign-ups as Acumatica accounts.
Remote Payment of Invoices
Allow your customers to view Acumatica invoices in detail, download them as PDFs and pay their invoices directly on your eCommerce store.
---
Products
Inventory
Customers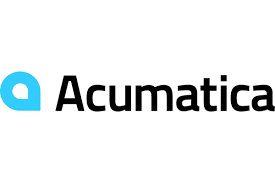 Everything you need
How we work with Acumatica
Our Acumatica integration covers everything you need, as we'll build custom workflows for items, inventory and orders. We can hook into the integrated processes already used by the cloud ERP to provide advanced multi-location inventory, non-stock item updating, kit/component selling and more 
---
Is support available for Acumatica integrations?
Of course! During and after integration, our dedicated support team will be made available to assist you with any questions or issues you may have, for as long as you need.
Is there information available on pricing?