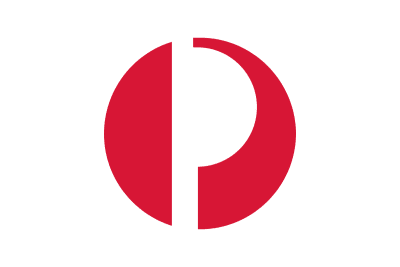 Other
Supercharged Shipping with Australia Post
Make life easy for yourself and your customers with an Australia Post integration. By automating manual procedures, streamlining your data transfers, and unlocking advanced shipping features, you can make your store shine!
AVAILABLE INTEGRATIONS
Platform or Database, Storefront or System - We'll Connect It!
WHAT WE INTEGRATE
What we'll build for Australia Post
Take a look at some the advanced automations, data integrations and enhancements we offer for Australia Post. We're focused on eliminating manual tasks, creating new opportunities and streamlining shipping operations!
Live Quoting for Orders
Directly add live-calculated shipping quotes and carrier rates to your eCommerce checkout.
Sync your shipping
Integrate your orders into Australia Post as new shipping quotes or consignments, and then update data in your eCommerce store and/or ERP.
Offer Dynamic Shipping
Offer dynamic carrier rates, including customer or product-based rates, ship-on-account or regional freight options in your eCommerce store.
Automate your Accounting
Sync shipping rates and payments into an ERP or accounting platform, with no manual transfer required.
Easy Order Tracking
Generate, retrieve, save and send order tracking numbers quickly and automatically.
Advanced Shipping made Easy
Easily handle transportation options for bulky goods, multi-location inventories, international selling, B2B shipping and more.
---
Shipping Rates
Tracking
Rules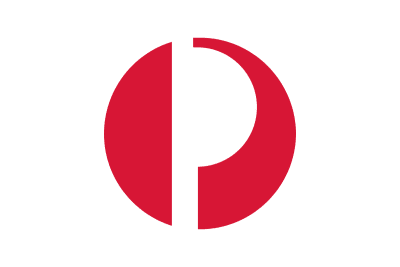 EVERYTHING YOU NEED
Setting up your Australia Post Integration
Let us know your Australia Post account and the platforms you want to connect, and we'll set up an integration pipeline between them to start automatically sending data back and forth. You'll be able to monitor and control it all through our built-in dashboard.
---