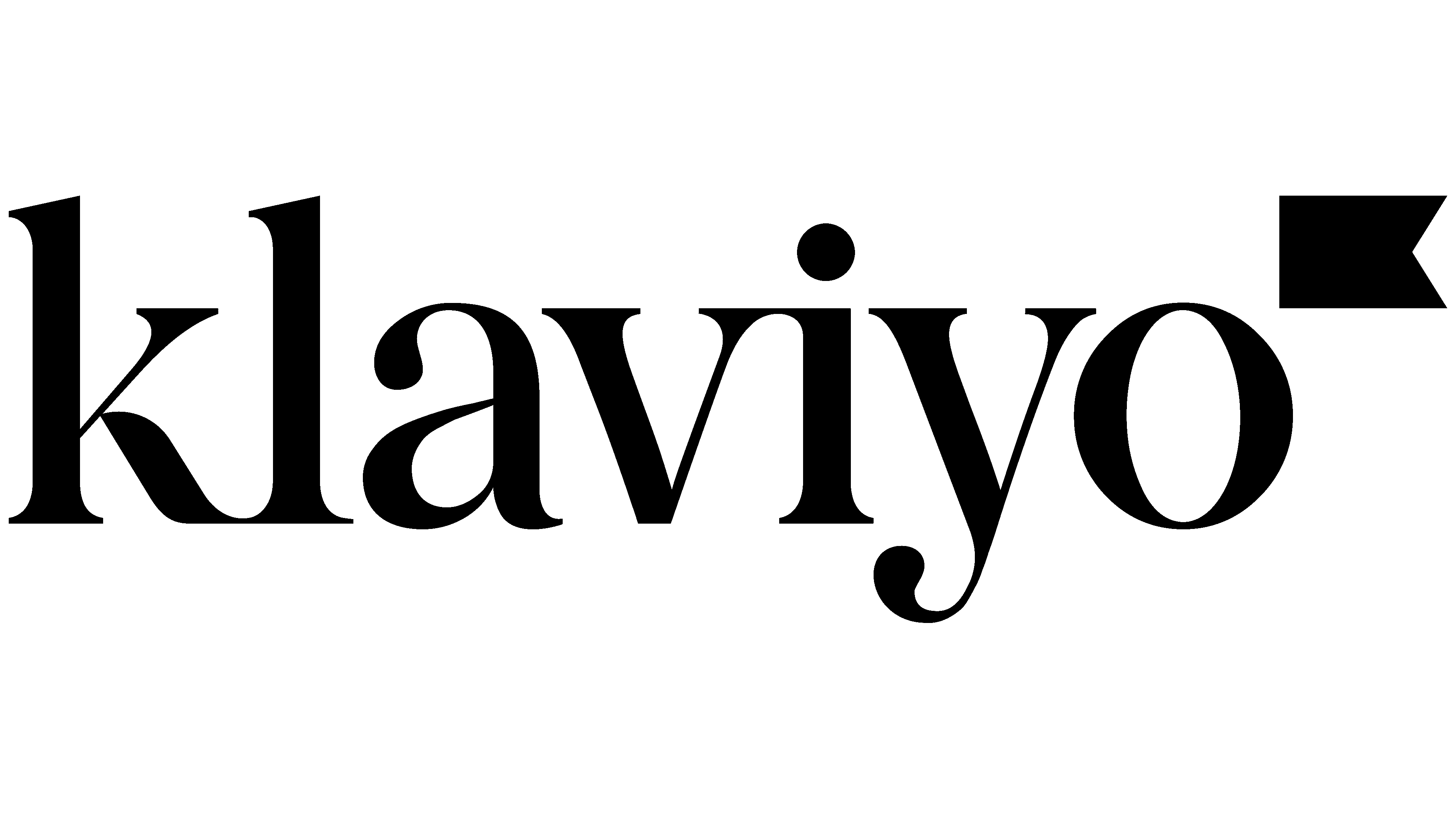 Other
Connect Klaviyo to Anything and Everything
Make marketing easy and unlock Klaviyo's advanced automations by connecting your eCommerce store, POS service, ERP or other platforms to seamlessly share customer data to build advanced email triggers and perfect your marketing campaigns.
Platforms
Choose what you need connected
What we integrate
Don't miss a detail
Beyond plugins and one-off modules, we'll construct a custom Klaviyo integration tailored for you and your business needs. Whether you need Klaviyo configured for an eCommerce store or a purpose-built connector for your ERP, we've a range of powerful features to choose from.
Customer Profiles, Customised
Sync in varied customer data from across your different business platforms, then structure and send it to Klaviyo as new profiles
Next Level Marketing
Take advantage of advanced marketing features by automatically sending Klaviyo all the data it needs, where it's needed
Optimise Your Way
MyIntegrator makes it easy to manage and structure Klaviyo data in best-practice forms for your business and customers
Automate Emails
Set up advanced email triggers in Klaviyo, based on events and measurements taken from your other business platforms
Event Tracking
Tracks events for Klaviyo's advanced analytics not only on your website, but also on your your POS, marketplace and more
Customise Klaviyo
Create advanced flows and automations for data from your other platforms, and leverage Klaviyo's automated marketing features
---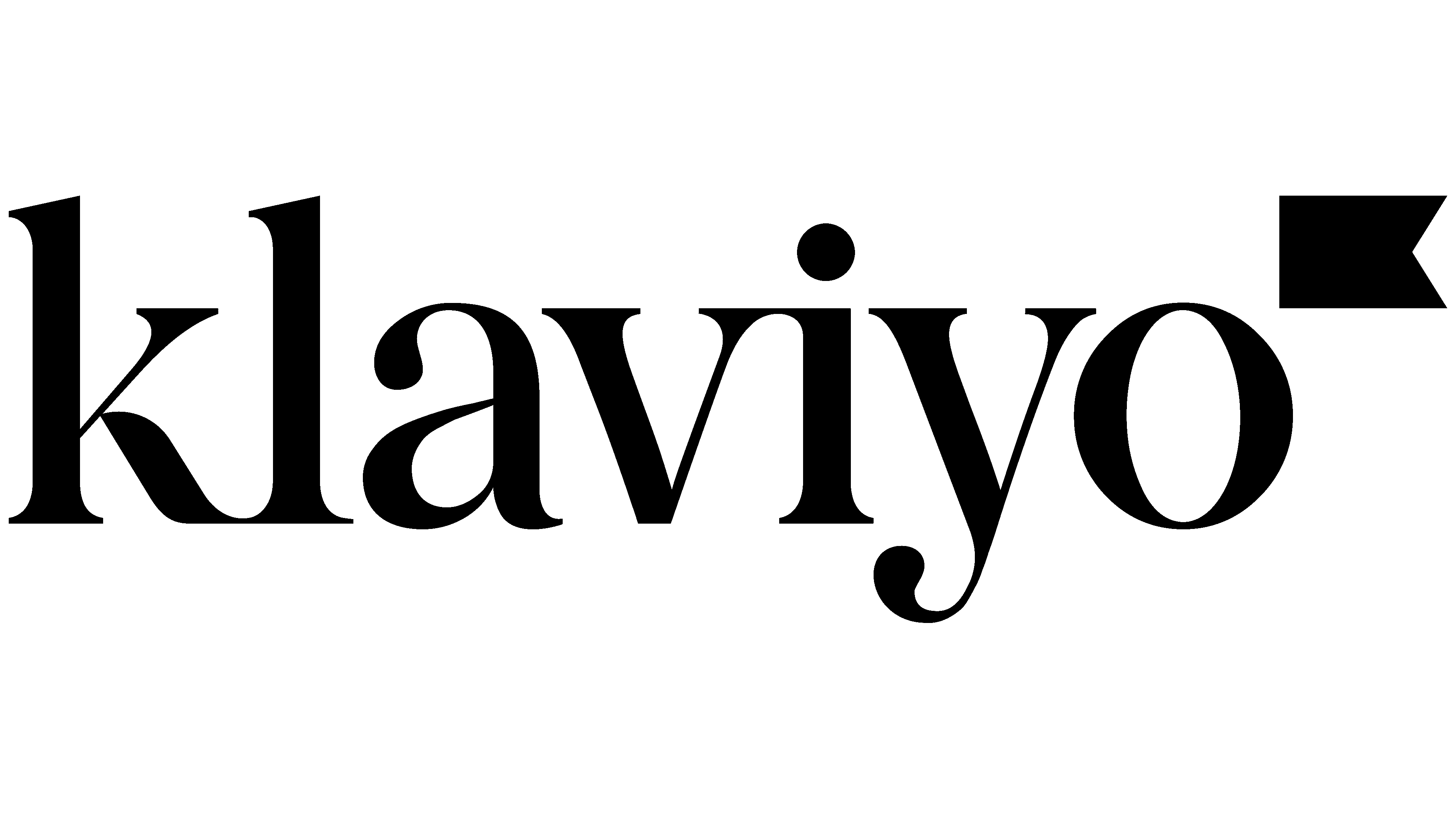 How it works
We've what you need
Whether you need a one-off or connection or a complete unification of all your platforms with Klaviyo, MyIntegrator has you covered. We'll produce a completely custom integration, with an admin panel that allows you to stop, stop, schedule and structure the customer data sync on your own terms.
---
How does this compare to native Klaviyo integrations?
Our custom Klaviyo integrations can connect even more platforms, and give you more control over the structure of the data being integrated. Contact us to learn more about what you can do with MyIntegrator.
As well as integration, can MyIntegrator help configure and set up Klaviyo?