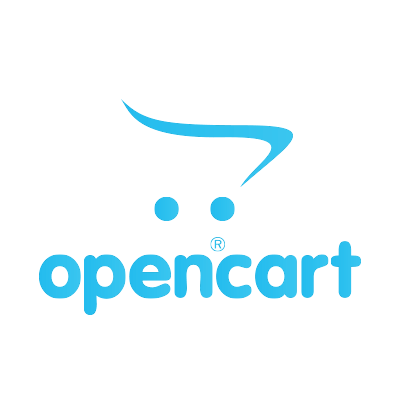 eCommerce
Fully Flexible, Fully Integrated
If you're wanting to streamline, expand or automate your business on OpenCart, MyIntegrator is here to help. We offer a wide range of services to help you grow your eCommerce store, simplify key processes, secure your data and speed up all your operations.
AVAILABLE INTEGRATIONS FOR OPENCART
What we've on offer for OpenCart
WHAT WE INTEGRATE
Choose your custom workflows
With MyIntegrator you can choose the specific data workflows you need integrated alongside any further processes you need and then we can customise your integration to suit exactly your business needs. Take a look at a few of our available workflows below:
Pull Product Data
Sync data across multiple platforms, OpenCart included, for automated, accurate, and efficient product data management
Instant Inventory Updates
Sync your stock levels, prices, and product data between your ERP, inventory manager and your OpenCart storefront, to make stocktake simple.
Connect your Customers
Want to make your customer management easy? Integrate your customer data across multiple platforms and improve customer satisfaction.
Integrate Orders
Send new orders from OpenCart to your accounting system as soon as they're placed, and make time-consuming, complex processing easy and automatic.
Seamless Shipping
From order tracking to delivery confirmation, we've got you covered. Connect OpenCart directly with providers for live quotes, labels, consignment creation and more.
Automate Invoicing
Say goodbye to tedious invoicing with MyIntegrator. Our integration services automate the invoicing process, saving you time and hassle.
---
Products
Inventory
Customers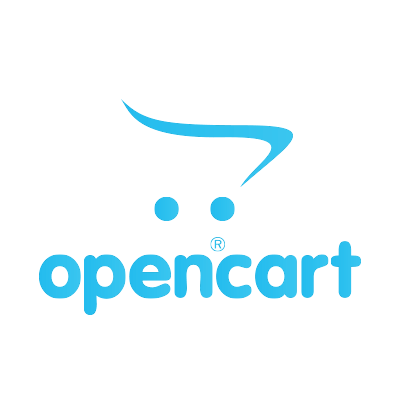 How it Works
The Nitty Gritty
Once you've chosen your platforms and the workflows you want connected our team of expert developers will work with you to ensure a smooth and efficient integration process between your platforms. We use the latest technologies and industry-standard practices to guarantee that your data is secure and protected, and the entire integration will be put at your fingertips with a custom dashboard to allow you to control the data flows. Our integration process is designed to minimise disruption to your day-to-day operations, so you can focus on what matters most – growing your business. We offer ongoing support and maintenance to ensure that your integration continues to run smoothly and any issues are resolved quickly.
---
FREQUENTLY ASKED QUESTIONS
Don't let integration be a headache
How long does the integration process take?
Our OpenCart integration process can vary in length depending on the platforms and the complexity of the integration, but the MyIntegrator team always works to ensure a smooth and efficient process and will be with you every step of the way.
What if I need a custom integration that's not listed on this page?
How much does an OpenCart integration cost?