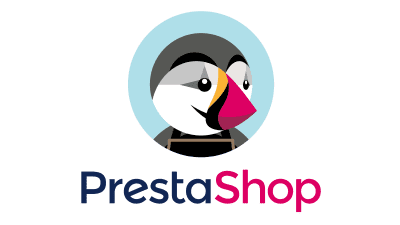 eCommerce
Power up PrestaShop with Integration
Integrate your PrestaShop store with an Accounting System and start saving time and money, and clear some space to grow your business! We've got a suite of integration and automation options, which can be customised and tailored to suit your store, your business and your customers.
AVAILABLE INTEGRATIONS
Platforms we pair with PrestaShop
WHAT WE INTEGRATE
Unleash the potential of PrestaShop
We can automate and integrate all of your core business processes and data flows Forget spreadsheets and by-hand updating; use the MyIntegrator dashboard to monitor and control automatic data syncs between your accounting system and your PrestaShop, and let your work be done for you.
Sync your Stocktake
The inventory workflows will automatically sync stock data between your ERP/Inventory Manager and PrestaShop, including multi-location inventories!
Automate Product Updates
Our product workflow can create and update products in Prestashop with data drawn from your backend systems, so you can manage all your products from one place.
Integrate new Orders
This workflow will pull new orders from PrestaShop into your accounting system and processes them quickly and automatically. We make it simple.
Connect Customer Accounts
Use our customer workflow to mirror and sync customer profiles across all your platforms – PrestaShop, ERP, marketplace and more.
Invoices made Easy
We can automate invoice generation and reconciliation from new orders in your PrestaShop store and take the hassle out of accounting.
Synchronise Shipping
Connect your Prestashop store with your freight providers and let them handle the quotes and consignments for you.
---
Products
Inventory
Customers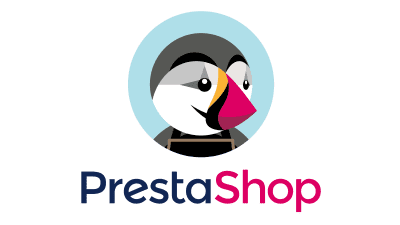 THE FLOW OF DATA
How we Connect PrestaShop
Our custom connections can completely integrate your PrestaShop store with any Accounting Platform; simply select the workflows you want, and we'll build out the connection and put the controls in your hands through a personal dashboard.
---
Frequently Asked Questions
Some extra details
What versions of PrestaShop do you integrate?
We can easily integrate current release versions of PrestaShop. If you have a different setup that you need connected, please contact us and we'll see what we an do.
Does support come with this integration?