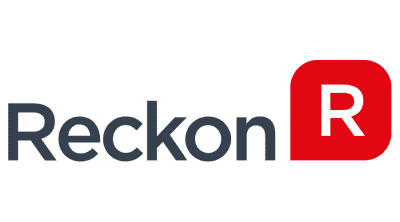 Accounting & ERP
One easy way to integrate Reckon
Wanting to fully integrate Reckon One or Reckon Accounts software with an eCommerce platform, digital marketplace or POS system? MyIntegrator's cloud-based platform makes to easy to connect all your business platforms with Reckon and automatically sync data between them. Get in touch today and find out why we're Australia's leading integration provider.
Available Integrations
Reckon with endless possibilities
WHAT WE INTEGRATE
Take a look at what we offer for Reckon
Whether you're integrating Reckon One or Reckon Accounts, MyIntegrator has a suite of integration modules and workflows we can use to fully integrate your eCommerce setup. All of our integrations can be completely customised and personalised, so you can pick and choose the features your need!
Order Import
Automatically import eCommerce, POS or marketplace orders into Reckon, including order details, customer information, and payment data.
Product Sync
Automatically sync product listing data, including descriptions, prices, and images, from Reckon and into your other platforms.
Inventory Integrated
Keep stock levels synced between your storefronts and Reckon. When a product is sold online, inventory will be auto-updated in Reckon.
Connect Customers
Sync customer data between your website and Reckon, so that new customer registrations or updates made in either system are reflected in both.
Shipping Integration
Integrate shipping carriers or services with Reckon to automatically generate shipping labels, tracking numbers, and shipping costs.
Powerful Payments
Sync payment information and transaction details between an eCommerce platform or POS and your Reckon accounting setup.
---
Products
Inventory
Customers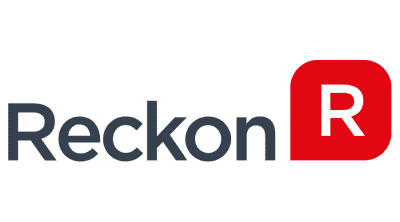 EVERYTHING YOU NEED
How we reckon with Reckon
Once you've selected the workflows you need, we'll connect your platforms and give you control through our cloud-based platform. You'll be able to schedule, manage and monitor your data integration, so that you're always in the driver's seat.
---
Can I integrate Reckon with multiple systems simultaneously?
Yep, MyIntegrator makes it easy to connect many systems at once! You can connect Reckon with multiple eCommerce platforms, POS systems, shipping providers or other applications
Do I need technical expertise to use this integration?
What is the cost of integration?