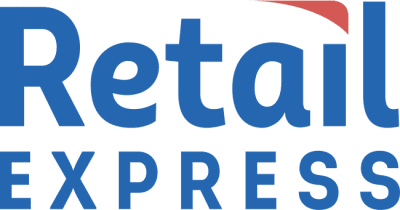 Other
Integrate and Accelerate Retail Express
Make your POS system more powerful through advanced automation and data synchronisation; made easy with MyIntegrator! Our universal connector can adapt and integrate your business platforms with Retail Express, to make managing your business operations faster, easier and more efficient.
Available Integrations
Choose and Connect
What We Integrate
Power-up your POS with our Advanced Features
Enhance efficiency, optimise operations, improve customer service, and consolidate data-driven decision-making with our advanced automations and integration modules for Retail Express users
Integrate Products
Sync your complete product catalog into Retail Express, including details, pricing, barcodes and more, and eliminate the need for manual data transfers
Connect Customers
Combine your POS and your CRM and gather data on purchases, order history, selling trends and more to improve customer targeting, retention and loyalty
Operate Omni-Channel
Integrate and unify all of your physical and online selling by automating data consistency checking and unifying the order processing process
Sync Shipping
Send sales from Retail Express to your freight provider system as new shipping quotes or consignments, and retrieve tracking information
Dynamic Discounting
With MyIntegrator, discount offers, promotions and rewards can be synced from your ERP to your Retail Express system
Integrated Invoices
Generate and send invoicing data from Retail Express to your Accounting Platform to streamline your order management
---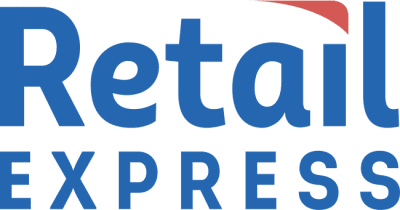 Orders
Stock Updates
Customer Data
How We Integrate
Integration En Exprès
Choose your platforms and your workflows, and we'll handle the rest! MyIntegrator will build a custom dashboard for you to automate data exchanges between Retail Express POS and your business platforms; streamlining your operations and ensuring real-time consistency across systems.
---
FAQ
Frequently Asked Questions
How secure is the data during the integration?
We make use of robust security measures to guarantee the security of your business data during the integration process, including advanced encryption and secure authentication protocols.