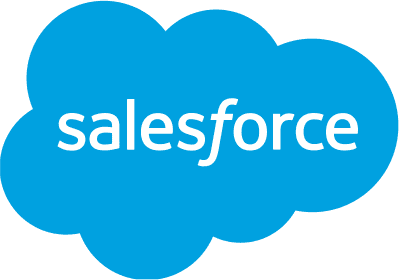 eCommerce
Integrate and Automate Salesforce
Supercharge your SalesForce store with integration! We'll connect your Commerce Cloud, accounting system, ERP and/or freight management service, allowing you to automate menial accounting tasks and free up time to grow your business.
AVAILABLE INTEGRATIONS
Connect all your business platforms
WHAT WE INTEGRATE
New Horizons for Salesforce
Take a peek at some of our individual integration workflows, each of which can simplify your operations and streamline your processes. Contact us today to learn more about how we can help improve your Salesforce store!
Integrate Orders
We can integrate orders into your ERP, accounting system or shipping carrier as soon as customers place them.
Create Invoices
Automatically create and reconcile new invoices as customers make payments on your Salesforce store.
Advanced Salesforce Selling
Sell with integrated pricing policies, customer-based pricing, quantity-based discounts, and more on Commerce Cloud.
Inventory Integrated
Make stock updates a breeze as we automatically sync stock updates, including multi-location and wholesale inventories.
Seamless Shipping
Automate shipping quotes, rates, consignments and more with our automated carrier integration.
Documents and Images
Easily add and update product images and documents from external sources to your Salesforce store with auto-matching and attachments.
---
Products
Inventory
Documents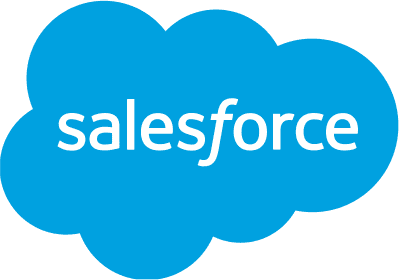 Orders
Customers
Stock Changes
HOW IT WORKS
MyIntegrator makes it easy
Setup seamless integration between your Saleforce store and any Accounting Platform with our customised connecter. You choose the platforms and workflows, and we'll handle the rest, giving you full control through a personalised dashboard.
---
FREQUENTLY ASKED QUESTIONS
Any Questions?
Does support come with this integration?
Of course! We're happy to offer extensive customer support, training, technical support and documentation with all of our integrations, including contact details for you to seek help from at any time.