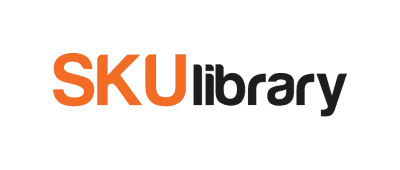 Other
Easy eCommerce, ERP and POS Integrations for SKUlibrary
We offer simple-setup integrations for SKUlibrary with eCommerce, ERP, POS and other platforms! Simply choose your platforms, select the data you need and we'll set up an automated sync to share that information between the award winning PIM and your chosen business platforms.
INTEGRATIONS FOR SKULIBRARY
Integrate it all!
Advanced Workflows
Choose your workflows and customise your integration
There are dozens or ways MyIntegrator can boost your business, and whether you want a straight data sync or advanced processing and automation, we're there to help.
Pull all product data
Automatically create or update products in your marketplace or eCommerce store from your PIM product data!
Handle documents and files
Sync product documents, including images, brochures, information sheets, to your website, eCommerce store or marketplace.
Real-time POS power
Connect your POS to SKUlibrary and access real-time product availability, pricing, and promotions at the checkout.
Easy Inventory
Connect your ERP or Warehouse manager to share stock locations inventory levels with SKUlibrary.
Multichannel Mastery
With integration, you can instantly deploy all your SKUlibrary products onto multiple online storefronts and marketplaces.
Data-Driven Marketing
Fuel your marketing efforts by connecting your CRM or marketing services; utilise accurate product data for targeted campaigns and boost conversions.
---
Product Data
Pricing
Documents and Files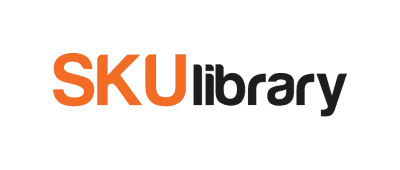 Data Updates
Purchases
Inventory
How it works
Quickly connect and sync your data
Our integrations run through the MyIntegrator platform, a one-stop shop where you can monitor, schedule and control all your data flows to and from SKUlibrary! The number of platforms connected, type of data sent and metrics gathered can be customised to suit your business needs.
---