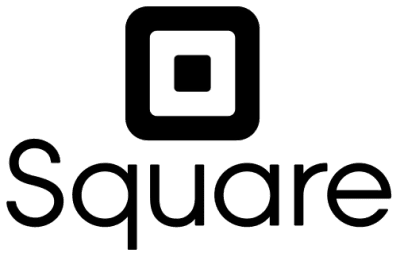 eCommerce
Simple, Effective Integrations for Square Online
Reduce your wrangling with complex back-end operations and accounting procedures by directly integrating your Square Online store with a POS system, an ERP, accounting and/or freight platform of your choice! MyIntegrator will work for you to eliminate manual data entry and redundant reconciliation; all these processes and more can be automated, freeing up your time and energy to focus on what truly matters: growing your business.
Available Integrations
What we Integrate with Square
What we Integrate
Get the Most Out of Square
There's a wide array of integration workflows and module that we can build for Square and all of them can make your operations easy and your processes simple. Enquire today and ask us what we can do for you.
Automatic Inventory Updates
Make stock updates a breeze as we automatically sync stock updates, including multi-location and wholesale inventories.
Sync your Square Orders
We can integrate orders in an ERP or shipping carrier as soon as customers place them.
Generate Invoices
Automatically create and reconcile new invoices as customers make payments on your Square store.
Pull in Products
Automatically bulk-sync product data into Square from an external ecommerce store, ERP, database, spreadsheet or any other platform.
Advanced Selling Options
We can integrate price policies, customer-based pricing, quantity-based discounts and more to allow you to easily sell you way on Square
Integrate Customer Accounts
A two-way pipeline routinely creates Square customer accounts from existing profiles in your ERP, as well as producing profiles in your ERP from new sign-ups on your store.
---
Products
Inventory
Customer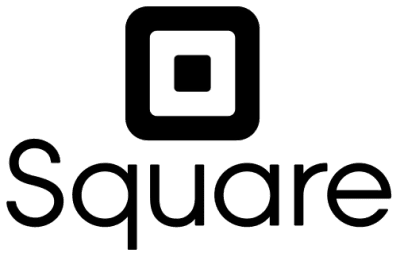 Orders
Stock Updates
Customers
Everything you need
How we simplify Square management
Once we identify what workflows you need integrated, we can set up a push/pull sync, which will push in update data – products, inventory, etc – and pull out new eCommerce events – new orders, customer accounts, etc – for your ERP, accounting platform or shipping service. Say goodbye to manual updates and hello to effortless Square management.
---