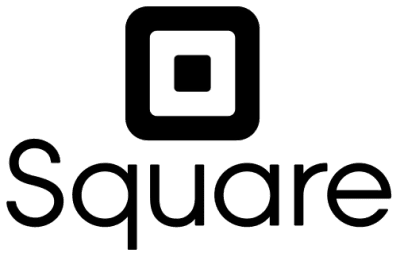 Other
Power up your Point-of-Sale
With a comprehensive suite of integrations and enhancements, MyIntegrator can supercharge your Square POS, automate all your accounting and streamline your business operations
AVAILABLE INTEGRATIONS
Link up with Square POS
WHAT WE INTEGRATE
Just Some of our Square POS Features
Wanting to simplify some Square POS procedures? Check out our advanced automations, integrations, and enhancements. We're all about making life easy for you by eliminating manual tasks, unlocking new opportunities, and streamlining operations.
Connect Customer Accounts
Automatically synchronise customer information between Square, your eCommerce store profiles, and registered accounts in your ERP.
Control your Catalog
Ensure that your product information, including barcodes, is consistent across all platforms, reducing errors and streamlining operations.
Stock Synced Automatically
Our inventory integration will guarantee accurate and consistent information across all platforms.
Product Price Pipeline
We can automatically sync your product pricing information across all platforms, eliminating the need for manual data transfer.
Freight integration
Automatically integrate your Square orders into your freight provider's system as new shipping quotes or consignments.
Automatic Orders and Invoices
Simplify your processes and save time by instantly importing your POS orders into your ERP, accounting software and other platforms.
---
ORDERS
STOCK UPDATES
SHIPPING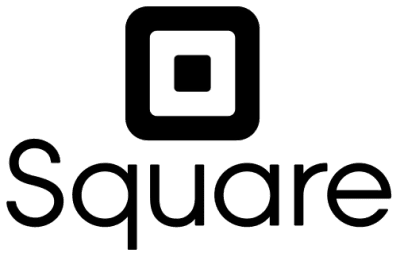 EVERYTHING YOU NEED
Integration made Easy
You can choose the workflows that matter most to your business and we'll set up sync pipelines to automatically send information to and from your Square POS, securing consistent and up-to-date data across all your business platforms while streamlining operations, reducing redundancies, and saving time and resources.
---
FREQUENTLY ASKED QUESTIONS
Learn More about our Square Integration
Can I integrate a customised Square POS system?
Yes, you can! Our flexible integrations can be adapted and customised to the needs of your system and your business both.
Is the integration process complex or difficult to set up?
Will I need any special equipment or software to use your Square integration?
What happens if there is a problem with the integration, such as errors or data inconsistencies?