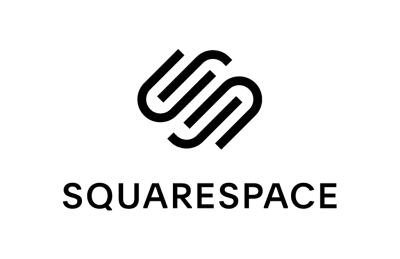 eCommerce
Sync data into your Squarespace Store
Clear some space to grow your Squarespace store with a custom integration by MyIntegrator. Link your accounting system, ERP, and/or freight management service and automatically send data back and forth, eliminating manual tasks and unlocking new ways to boost efficiency.
AVAILABLE INTEGRATIONS
Popular Platforms for Squarespace Integration
WHAT WE INTEGRATE
Simplify Squarespace with our Advanced Features
Our adaptive Integration can be customised with a plethora of advanced features so that it can provide your Squarespace store with exactly what it needs to advance your business and help your customers.
Auto-update Inventory
Squarespace Stocktake simplified! Integrate the store inventory levels with your ERP or inventory manager to keep stock levels in sync.
Pull in Product Data
Create and update your products without lifting a finger! Integrate your ERP, PIM or marketplace with Squarespace and integrate product data.
Easy Image + Documents
Match, attach and update product images and documents from an external location directly into your Squarespace store.
Orders Integrated
Speed up accounting by sending fresh orders from Squarespace straight to your ERP or accounting platform, easily and automatically.
Mirror Customers
We can import customer profiles, with all their details, from Squarespace into your ERP or accounting platform for easy account management.
Process Payments
Automatically sync Squarespace transactions and make invoice generation and reconciliation easy. MyIntegrator makes it simple!
---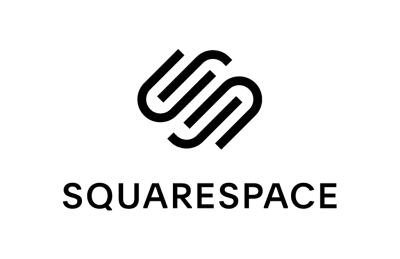 Orders
Profiles
Transactions
How it Works
Syncing Squarespace Stores
We take advantage of Squarespace's commerce API to send data back and forth with your accounting platform, with a handy admin panel for you to customise, configure and control the integration yourself. Each component is separated out as a specific data workflow, so the connection can be scaled up and down as you see fit.
---
FAQ
Some Frequently Asked Questions
What do I need to begin integrating?
You'll need a Squarespace store, a platform to integrate with, and that's it! Throughout the process, we'll help you set up your Squarespace API and train you in using our admin panel, but all of the technical details and resourcing will be done for you by us.
Is there support for the integration?