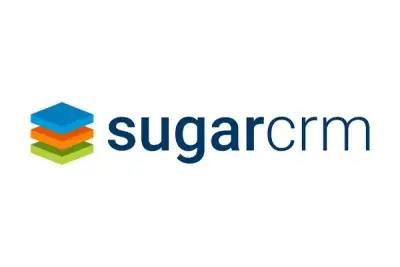 Other
Synchronise SugarCRM with your Business Systems
With MyIntegrator, you can connect all of your business platforms to SugarCRM. Do away with manual data input whilst also gaining access to a suite of advanced features that let you closely connect with customers.
Choose your platforms
Choose and connect your platforms
Advanced Features
Supercharge your SugarCRM
Take a look at some of the different tasks and workflows we can automate! Integration can empower you to take full advantage of SugarCRM's powerful automations, as well as minimising manual data entry and letting you focus on following up leads and managing marketing.
Customers Connected
Sync customer data from all your platforms – eCommerce, POS, ERP, etc – into SugarCRM so that you can guarantee consistency, with all your user data consolidated in one place for easy management and analysis.
The 360-Degree View
Keep SugarCRM updated with all your customer, sales, and business data to gain a 'holistic' understanding of your customers' interactions, preferences, behaviours, and history – completely automatically!
Advanced Automations
Extend SugarCRM's powerful marketing automations into your other business platforms! Update automated responses with live order or invoice data, sync across customer segments, create records from data in your ERP, and more!
Order Data Flow
Sync in order information such as status, amount, items, shipping details, payment method, etc. from your POS or online storefront and into SugarCRM. This data can be used to track sales performance, personalise marketing, service customers and more.
integrate Products
Automatically create and curate your product catalog in SugarCRM from your PIM or ERP for use in product reports, revenue monitoring, cross-selling and hands-on sales management.
Quotes Connected
MyIntegrator can sync your quotes in real-time from SugarCRM to your order processing, inventory management, accounting and invoicing systems.
---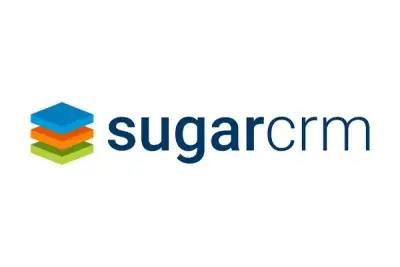 ECOMMERCE
ACCOUNTING
SOCIAL MEDIA
How it works
The easy way to integrate SugarCRM
MyIntegrator makes it simple – use our get started form to choose the platforms and data workflow you need for SugarCRM, and we'll be in touch to handle the rest. You don't need to sweat the technical setup or coding – we'll provide you with a dedicated dashboard for your integration where you can control, monitor and schedule your automated data flows with a few simple button presses.
---
How is this service different from Sugar Integrate, and other pre-built CRM connectors?
MyIntegrator offers custom iPaaS (Integration Platform as a Service) solutions to businesses, which are adaptable to a wide variety of different platforms, including differing versions or customised setups that are not supported by off-the-shelf connectors for SugarCRM. We can also build in unique automations and features specifically-built for your business and your customers, with full support guaranteed.