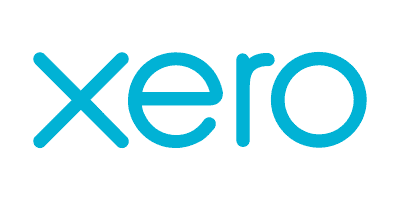 Accounting & ERP
Integrate Xero with your eCommerce store
New opportunities for growth await you in integrating Xero, and automating away painful procedures. MyIntegrator will help you connect and automate data transfers between your business platforms to streamline operations and boost productivity.
Available Integrations
Connect XERO with dozens of platforms
What we Integrate
Our Unique Features and Automations
Having decades of experience in business automation, we're confident in building workflows for any business process and satisfying any customer need. No matter your eCommerce setup, business model or consumer base, we can build a Xero integration to transform the way you work.
Convert Orders to Invoices
Automatically sync web orders and payments into single or grouped invoices, customised to your liking.
Immediate Order Processing
Pull orders from your online store and copy them into Xero as soon as they're created.
Handle 1000's of Daily Transactions
Reconcile payments, update inventory and process receipts automatically, instantly and at any scale.
Remote Payment of Invoices
Allow your customers to view Xero invoices in detail, download them as PDFs and pay their invoices directly on your eCommerce store
Keep Your Inventory Up-to-Date Everywhere
Sync stock levels from Xero to your storefront, and then update stock when your store confirms orders.
Support Multi-Location Inventory
Enhance the eCommerce experience with location-based stock levels and store locators, synced from XERO and built into your store.
---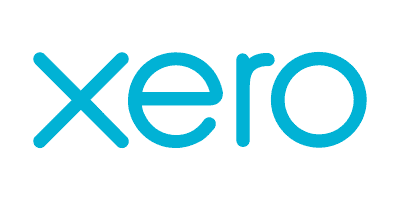 Orders
Payments
Stock Updates
Everything you need
How we simplify your process
We're focused on automating away menial business tasks and building seamless connections between digital storefronts and Xero. Do away with spreadsheets or by-hand updating and use the MyIntegrator dashboard to monitor and control automatic data workflows.
---
FAQ
Some frequently asked questions
Can this integration include multiple systems and platforms?
Yes, we're happy to handle complex integration scenarios, including those involving Xero and multiple eCommerce systems, third-party platforms, and/or custom workflows.
Is the integration scalable?