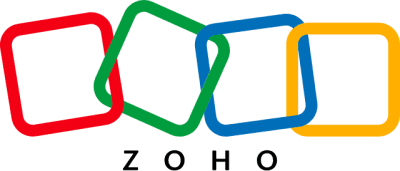 Other
Connect and Synchronise Zoho CRM
Automate all your tasks and unlock advanced features by integrating Zoho CRM with your business software! MyIntegrator's customisable platform allows you to connect eCommerce, ERP, POS systems, and more
All your platforms
Integrate it all with Zoho CRM
Features
Choose your workflows
With MyIntegrator, not only can you connect as many platforms as you want, but you can also pick and choose the specific data workflows, business automations and processing modules that you need!
Sync Customer Profiles
Integrate customer profiles from your website, ERP, POS, marketplace, etc so that Zoho CRM is the one-stop repository for all your customer information.
Pull Product Data
Completely connect your catalog with Zoho CRM, so that you can sync product details, tags, pricing and other essential information effortlessly!
Integrate Order History
Order information from your POS or eCommerce store can be synced with Zoho CRM to paint a complete picture of customer purchases and history.
Supercharge Support
Integrate all your cross-platform customer interactions into Zoho, to always have its powerful support tools on-hand.
Automate Lead-to-Cash
Connect Zoho CRM to your ERP and your storefront and and use automation to boost sales conversion, with your marketing system, product pages and invoice system working in tandem.
Mondial Marketing
Automatically send lead and account data between your CRM and marketing automation systems, ensuring that your sales and marketing teams always have access to the most up-to-date information about customers.
---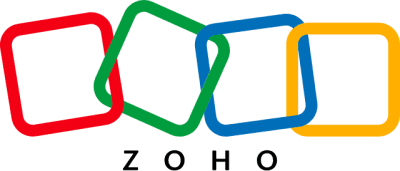 How it works
The easy way to integrate your CRM
MyIntegrator offers an iPaaS platform that can connect Zoho CRM with any number of platforms, sending and processing exactly the data you want! Choose your platforms, select your workflows and we'll handle the rest.
---