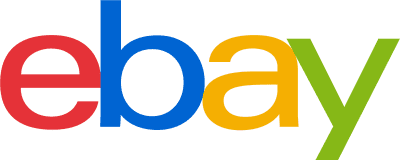 Other
Cross-Connect your eBay Marketplace
eBay is a powerful selling platform, but managing it manually can be slow and time-consuming; MyIntegrator can help you connect your eBay store to your ERP, Accounting Platform or eCommerce store, allowing you to control your eBay stock remotely and automate your main accounting tasks. Save time through integration and free up space for growing your business!
Available Integrations
Connect eBay with dozens of different platforms
What we Integrate
All the features you could want
You can enhance your eBay eCommerce to the nth degree with our array of integration services for the platform. Connect up your online store, ERP and/or accounting platform and reap the rewards as all of your manual procedure is automated away!
Instantly Sync Orders
Automatically import orders from your eBay and copy them into either your online store or your ERP as soon as they're placed by customers.
Auto-Update Products
Make eBay product management a breeze with our product integration, which automatically bulk-syncs product data into eBay from a data source; an external ecommerce store, ERP, database, spreadsheet or any other platform.
Make Multi-Channel Easy
Create an integration between eBay, your eCommerce store(s) and your ERP/accounting platform to build an easy-to-manage multi-channel eCommerce network, where all your data is kept in-sync at all times.
Keep Your eBay Inventory Up-to-Date
Using a central dashboard, sync inventory data from your warehouse and into eBay automatically, so you can always be confident that your products are correctly stocked.
Multi-Location Selling
Offer advanced multi-location selling through eBay with our multi-warehouse inventory integration. 
Generate Invoices Automatically
As we integrate orders, so too can we automatically generate invoices for your customers. In addition, we also offer remote payment, auto-printing and auto-emailing enhancements.
---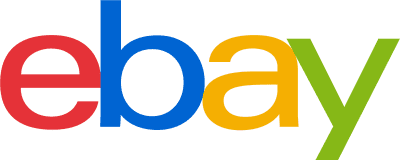 How we Integrate
We keep your data in-sync
Our integration ensures that your data is kept up-to-date and consistent across all your platforms, all of the time. You can designate one platform, such as the ERP, as a 'sole source of truth' and ensure that its data on stock levels, product information and more will be mirrored to eBay and any other storefronts as new orders, data changes or stock updates come in.
---
Frequently Asked Questions
Any Questions?
Is this compatible with existing eBay integrations?
Certainly! Our integrations are adaptive and can be customised by our team and controlled by you to exactly suit your setup and your business needs.
What happens if there is a problem with the integration, such as errors or data inconsistencies?
Is this integration complex or difficult to setup?
Will I be able manage to my eBay listings through my ecommerce platform?