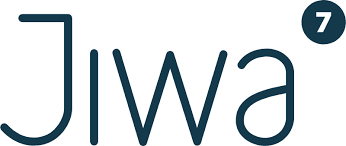 Accounting & ERP
Integrate JIWA with your eCommerce store
Connect up your JIWA accounting software to an eCommerce store with MyIntegrator! We'll help you integrate all your business data and automate away painful procedures and by-hand data transfers, freeing up your time to focus on growing and developing your business.
Available Integrations
Connect JIWA with dozens of platforms
What we Integrate
Our Unique Features and Automations
We're all about building seamless connections between digital storefronts and JIWA. Our Integrations come with a wide range of features and can be highly customised to provide a range of advanced business features.
Immediate Order Processing
Pull orders from your online store and copy them into JIWA as soon as they're placed by customers.
Generate and Reconcile Invoices
Automatically create and reconcile new invoices as customers make payments on your webstore.
Manage your Products
Configure your online store's items to mirror the product data in JIWA, allowing you control your catalogue from a single location.
Pull in Quotes
Create quotes in JIWA from quotes placed on your eCommerce store and sync updates between them.
Remote payment of invoices
Set up an auto-email system to allow customers to view and pay your invoices remotely.
Keep Your Inventory Up-to-Date Everywhere
Sync stock levels from JIWA to your storefront, and then update JIWA stock levels when your store confirms orders.
Integrate Customer Accounts
A two-way pipeline routinely creates customer accounts on your webstore from existing profiles in JIWA, as well as producing profiles in JIWA from new sign-ups to your store.
Sync stock from Multiple Warehouses
Easily manage multi-location inventories for your products with a hands-off stock sync that looks up all warehouses automatically.
---
Products
Customers
Pricing
Inventory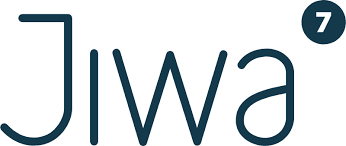 Orders
Customers
Quotes
Stock Updates
Everything you need
How we simplify your process
We can connect JIWA7 to any storefront and make it easy to automatically update inventory, sync sales orders, manage invoices and more. Be in control of it all with an easy-to-use dashboard.
---