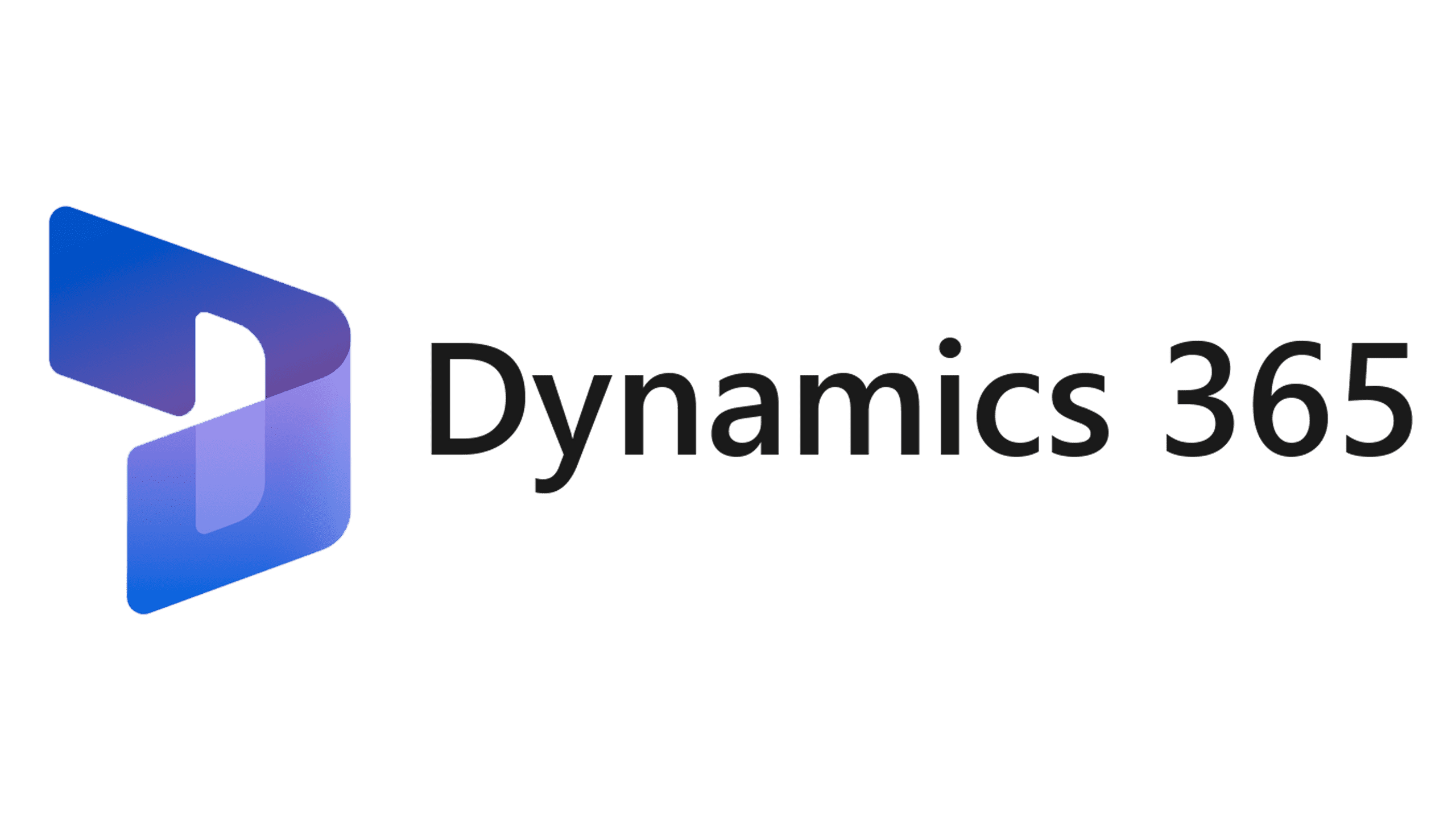 Accounting & ERP
Elevate Your eCommerce with a Microsoft Dynamics Integration
Unlock the full potential of your online eCommerce with an integration of Microsoft Dynamics! Enjoy a real-time sync of all your products, customers, sales, and inventory; MyIntegrator will enable data sharing between your online shop and backend systems, so you won't have to sweat the small stuff. Tedious manual data transfers will be taken care of, freeing up your time to focus on growing your business.
Available Integrations
A world of integrations for Microsoft Dynamics
What we integrate
All Your Bases Covered
We've a wide range of workflows and modules available to build the ultimate integration for Microsoft Dynamics; our extensive portfolio can enable you to automate away all your painful procedures and provide the optimal experience for both your business and your customers.
Manage everything through Dynamics
Mirror data from Dynamics to your other platforms, making it effortless to keep all your information up to date in one central location.
Invoicing Automated
 Automatically integrate and merge web orders and payments into custom invoices.
Effortless Order Processing
Instantly transfer fresh orders from your eCommerce store into Microsoft Dynamics.
Keep Products In Sync
Configure your online store's items to mirror the product data in Dynamics, including pricing, documents, stock levels and more.
Keep Your Inventory Up-to-Date Everywhere
Using a central dashboard, sync inventory data from Dynamics to any number of websites.
Connect your Freight Service
We can connect your shipping provider with Dynamics and/or an eCommerce storefront to fetch live rates, generate quotes and produce consignments automatically.
---
Pricing
Products
Inventory
Customers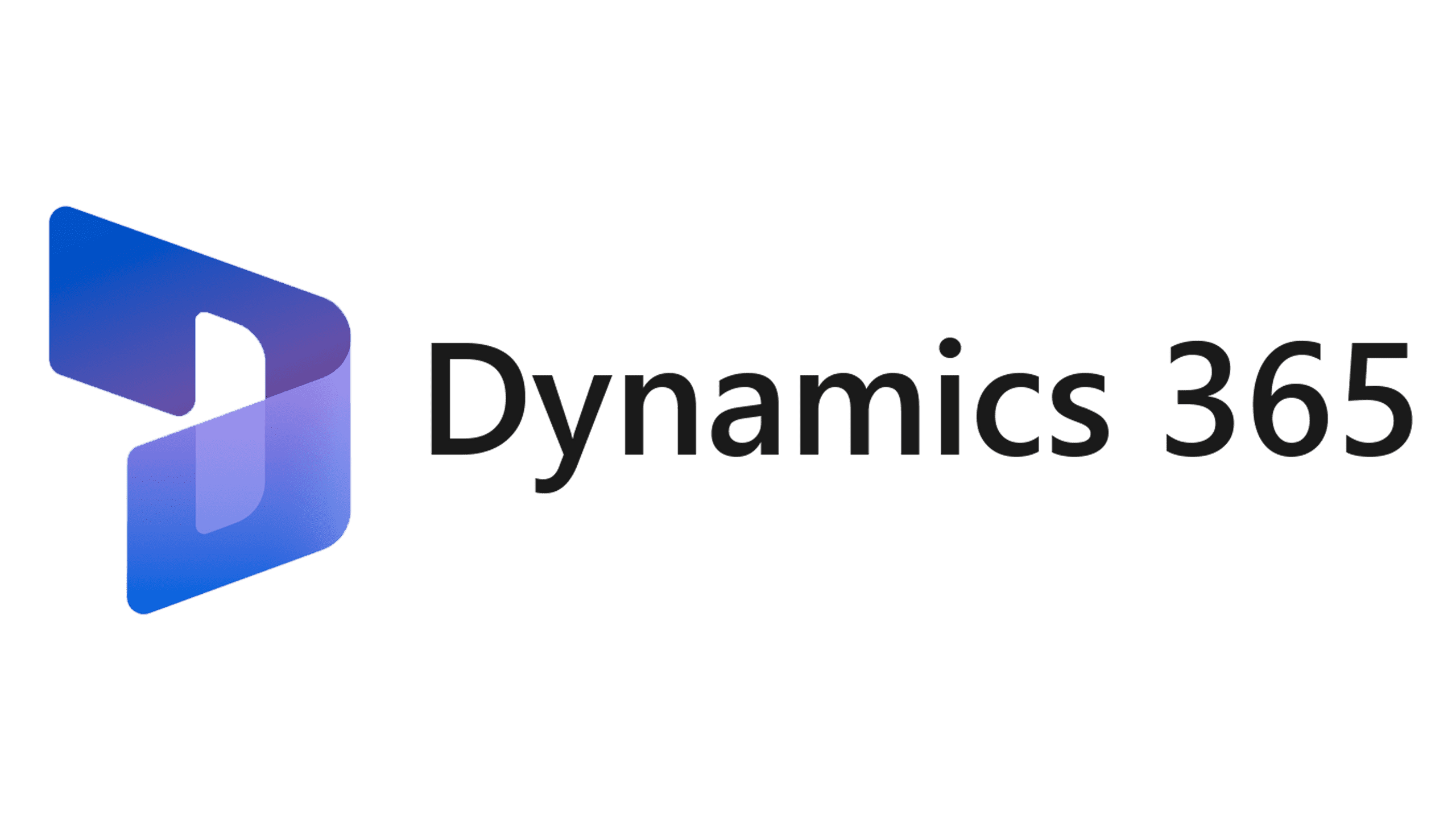 Orders
Payments
Stock Updates
What we integrate
How We Make Your Workflow Work for You
Our integration provides real-time updates on customer, product, order, shipping, and payment information, giving you a comprehensive automation for your online business operations. MyIntegrator helps you streamline your procedures, increase productivity, and eliminate manual errors.
---