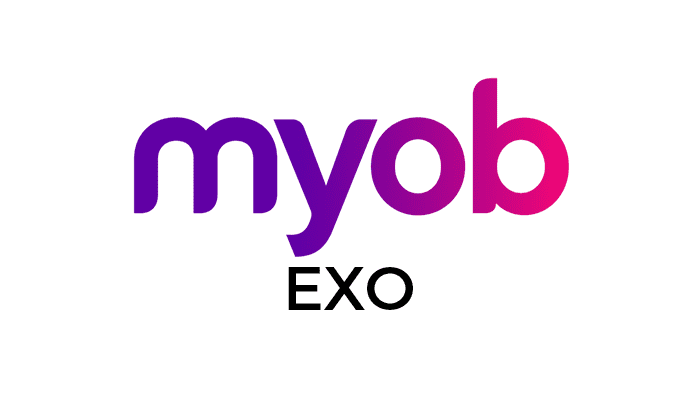 Accounting & ERP
Integrate MYOB Exo with your eCommerce store
We're focused on automating away menial business tasks and building seamless connections between digital storefronts and MYOB EXO. Do away with spreadsheets and by-hand updating and use the MyIntegrator dashboard to monitor and control automatic data workflows. 
Available Integrations
We can integrate with more than just your website
What We Integrate
Everything you need, in all the right places
With decades of experience in EXO automation, we're confident in building workflows for any business process and satisfying any customer need. No matter your setup, business model or consumer base, we can build an integration with MYOB EXO to automate, streamline and transform the way you work.
Instantly sync orders
Pull orders from your online store and convert them into MYOB EXO salesorders as soon as they're created.
Convert Orders to Invoices
Automatically sync web orders and payments into single or grouped invoices, customised to your liking.
Sync Price Policies Directly from EXO
Set up and automate wholesale pricing, customer pricing, quantity-based pricing and more based off of your price setup in EXO.
Integrate Inventory
Effortlessly manage your inventory across multiple eCommerce websites by syncing all the data from EXO to your chosen platforms.
Push product Data
Automatically send EXO stock item data to create and update products in your eCommerce store, marketplace or POS system.
Connect Customer Accounts
Sync EXO debtor accounts with other platforms, like eCommerce website profiles, and maintain consistent customer information across all channels.
---
Products
Customers
Pricing
Inventory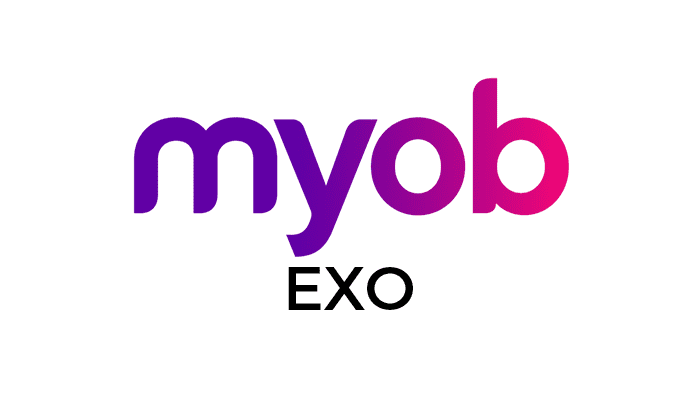 Orders
Customers
Stock Updates
everything you need
How we simplify your process
We offer the full range of Integration services for MYOB EXO! Connect up your ecommerce store and start seamlessly syncing stock items, inventories, orders, invoices and more with your eCommerce platform.
---
Frequently asked questions
Integrating MYOB Exo with eCommerce Websites
What eCommerce platforms can you integrate with?
We're willing and able to connect MYOB EXO with any eCommerce platform you can think of! EXO has been one the most popular platforms for us to integrate and consequently we've connected dozens of different online stores – even totally unique, custom-built ones!
To find out more about our options for your platform, call us at 03 9005 0823 or fill out the form at https://www.myintegrator.com.au/myob-exo.
Is it complicated to get started?
Does the integration require a specific version of EXO?