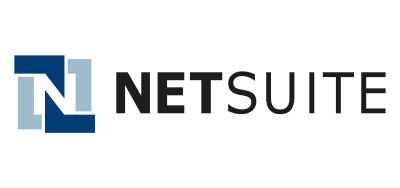 Accounting & ERP
Integrate Netsuite with your business software
Free up time and make space to grow your business integrating Netsuite with your eCommerce, POS, or marketplace platforms so that inventory updates, invoicing, data transfers and other manual procedures can be done automatically and worry-free.
Available Integration
Connect Netsuite with dozens of platforms
Our Services
What we can Integrate
No matter your Netsuite set-up or eCommerce platform, our flexible integration platform offers a variety of advanced integrations and features which we can mix and match to suit your business needs and transform your customers' experience!
Immediate Order Processing
Pull orders from an eCommerce store and copy them into Oracle Netsuite as soon as they're placed by customers.
Generate and Reconcile Invoices
Automatically sync customer pazyments into single or grouped invoices, customised to your liking.
Auto-Update Products
Make product management easy by syncing product data in Netsuite into your eCommerce store.
Integrate Customer Accounts
Automatically set-up new customers in your eCommerce store from accounts in Netsuite and create accounts when orders are placed or new sign-ups occur.
Sync Stock from Multiple Warehouses
Easily manage multi-location inventories for your products with a hands-off stock sync that looks up all warehouses automatically.
Integrate More than One Storefront
 Our integration can connect many different eCommerce stores to Netsuite, allowing you to integrate your entire business.
---
Products
Inventory
Customers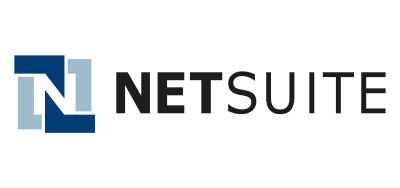 Orders
Customers
Stock Updates
EVERYTHING YOU NEED
How we simplify your process
We can connect Oracle NetSuite to any storefront and make it easy to automatically update inventory, sync sales orders, manage invoices and more, while you're kept in control of it all with an easy-to-use dashboard.
---
FAQ
Frequently Asked Questions
My platform isn't listed. Can it still be integrated?
Yes, MyIntegrator can still integrate your platform with Netsuite even if it is not listed. We've experience working with a wide range of platforms, even custom ones, and we'll tailor the integration process to meet exactly your specific business needs. Just reach out to our team to discuss your requirements, and we'll be happy to help.
Does the integration require a specific version of NetSuite?