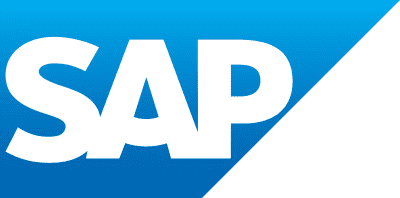 Accounting & ERP
Integrate SAP Systems with your eCommerce store
We're here to eliminate the need of by-hand updating and manual data processing from SAP management. MyIntegrator will build an automated link between your SAP R/3 or S/4HANA setup and your other software system to make your manual tasks finish themselves.
Available Integrations
Connect SAP with dozens of potential platforms
What we Integrate
The many ways we make life easy
We've a complete range of integration services available for SAP – no matter your business' size, type or customer base, we've a way to automate and improve your processes and make your work faster, more secure and much easier!
Instantly Sync Orders
Pull orders from your online store and copy them into SAP as soon as they're created.
Generate and Reconcile SAP Invoices
Automatically create and reconcile new invoices as customers make payments on your webstore.
Manage your Products
Configure your online store's items to mirror the product data in SAP, allowing you control your catalogue from a single location.
Keep Your Inventory Up-to-Date Everywhere
Sync stock levels from SAP to your storefront, and then update SAP stock when your store confirms orders.
One Location for All Your Customers
A two-way pipeline routinely creates website customer accounts from existing profiles in SAP, as well as producing profiles in SAP from new sign-ups on your store.
Arrange Price Policies
Set up SAP pricing rules and price types in your eCommerce store automatically, ensuring that all product pricing is controlled through SAP and mirrored on your store.
Integrate Multiple Platforms
Our integration can connect many different eCommerce stores, POS systems, or Marketplaces to SAP, allowing you to integrate your entire business.
Integrate Freight
Connect your freight account and automate your shipping quotes and consignments, including the generation of shipment tracking codes.
---
Products
Inventory
Price Rules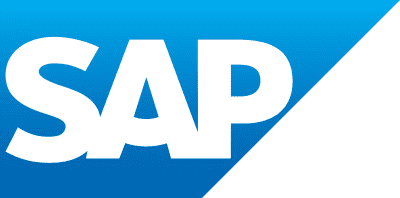 everything you need
How we Simplify SAP
Update items and stock levels in a storefront, fulfil sales orders and generate invoices without lifting a finger. MyIntegrator can automate all of your SAP processes.
---
FAQ
Frequently Asked Questions
What about SAP ECC, or other SAP platforms?
We now offer support for SAP ECC integrations! Contact us to find out about options for different SAP products and modules.
Is the integration customisable?