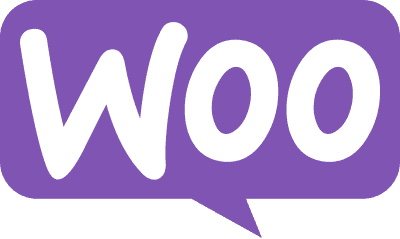 eCommerce
Worlds of Integration for WooCommerce
Build a modern, fully integrated WooCommerce store with product data synced directly from your ERP, including stock levels, variants and attachments. Automatically import orders, payments and invoices into your accounting platform. 
Our Full-Feature WooCommerce Integrations
Connect your Store
What We Integrate
Limitless Possibilities
We'll integrate Products, Orders, Customers, Inventories, Documents and more! MyIntegrator can completely unify your accounting system with WooCommerce, or separately connect individual data-streams. Our cloud-based platform can be customised to your liking.
Automatically Create Products
Our integration can scan all of the products in your ERP and automatically import them into WooCommerce, including complex pricing rules, multi-location inventory and attached documents.
Instantly sync orders
WooCommerce orders can instantly be imported to your accounting platform along with their payments, shipping consignments, attachments and other details.
Consistent Inventory Updates
MyIntegrator will create a data pipeline to automatically sync stock updates between your ERP and WooCommerce, including multi-location and wholesale inventories!
Add Advanced Shipping
Enhance your WooCommerce with live freight rates, rules-based shipping and integrated tracking codes direct from carriers.
Multi-Channel made Easy
Integrate and coordinate your selling between physical locations, online marketplaces and your WooCommerce store, to keep stocktake consistent and easy.
Connect Customer Accounts
Automatically create and update customer accounts, to keep their data consistent across your accounting software, freight manager and WooCommerce store.
Integrated Invoices
Automate invoice processing between WooCommerce and your ERP, email invoices to customers and attach them to WooCommerce orders.
Customer-based features
Set up fully integrated customer-based pricing, shipping, products and more to empower complex B2B and wholesale selling.
Regional Selling
Make cross-region and international selling easy by automating away the hassle of coordinating regional differences like tax rules, inventory locations or selling requirements.
---
Products
Stock
Customers
Files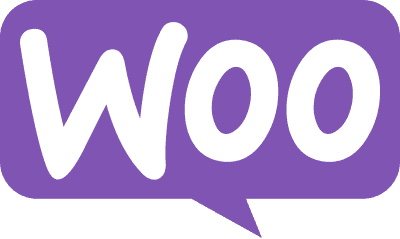 Orders
Shipments
New Customers
Invoices
make life easy
How we simplify WooCommerce
MyIntegrator will automate out the painful procedures and menial business tasks of WooCommerce accounting and make your business faster, more secure and much easier! Free up management time and make growth pain-free as our integration scales with business volume.
---
Frequently asked questions
Integrating WooCommerce
Do I need a specific version of WooCommerce?
Not at all! We've integrated WooCommerce stores of all versions, including custom versions!
What accounting platforms can you integrate with?
Is it complicated to get started?